Read the Latest from Our Blog
What are the nanny cams? When we talk about the nanny cams the first thought that comes to our mind is that may be these cameras were invented specifically for the purpose of keeping an eye on the caretakers of the children who are left at home while the parents are...
read more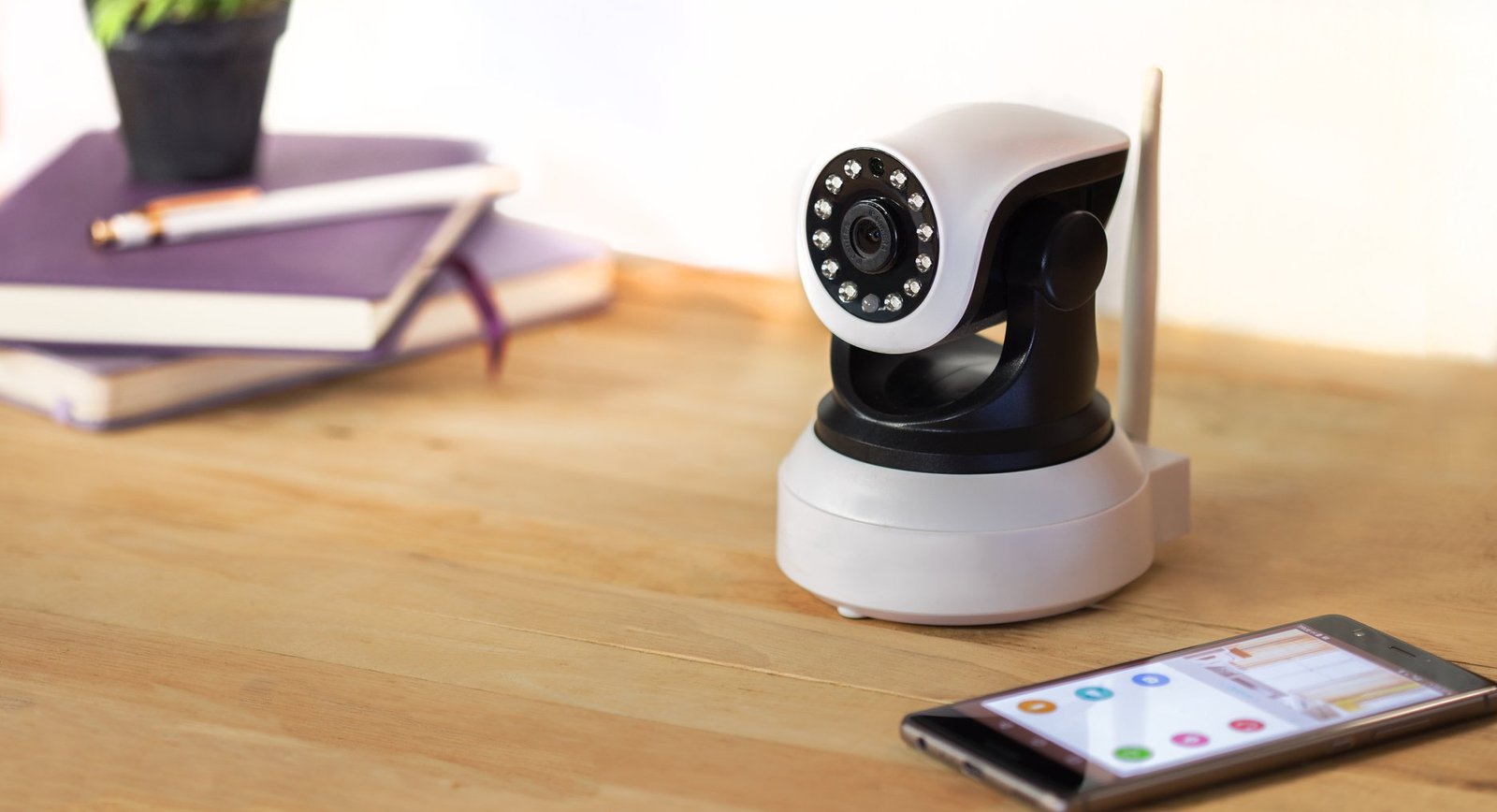 Chat With Us!
If you still have questions that we didn't answer, just send us a message!