Read the Latest from Our Blog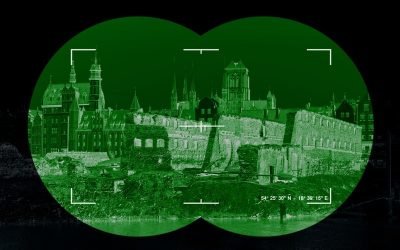 For burglars, the dark is not a hindrance rather an opportunity. Due to which it is vital to install the right technology for security purposes. Night vision cameras are the perfect objects for this job. They give a complete and clear view even in the dark....
read more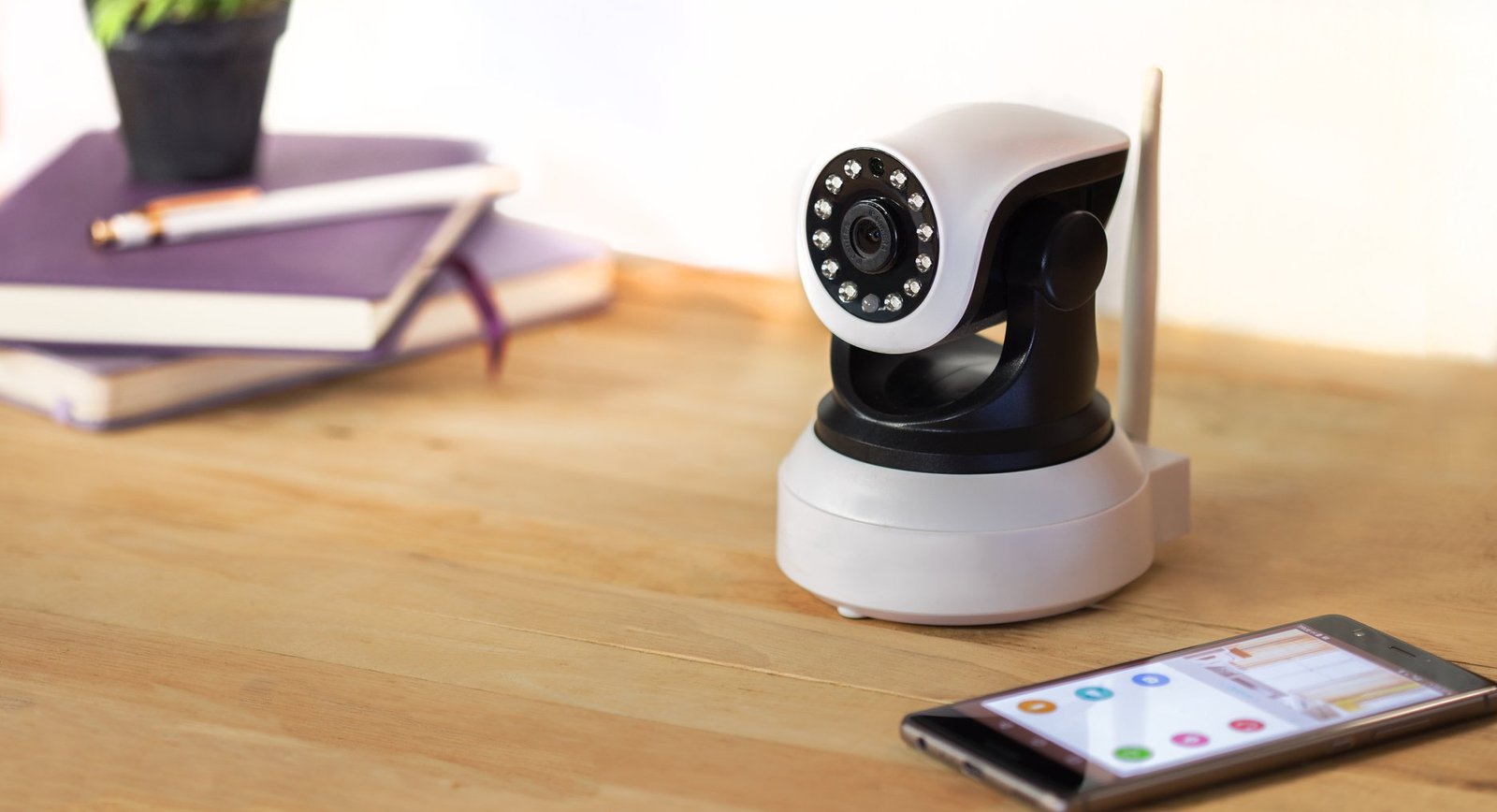 Chat With Us!
If you still have questions that we didn't answer, just send us a message!