Read the Latest from Our Blog
Parents of any age are concerned about the welfare of their child so companies designed and created the baby monitor. Today most parents own a baby spy camera to keep them updated on the well-being of their newborns. Now you can see what your child is up to...
read more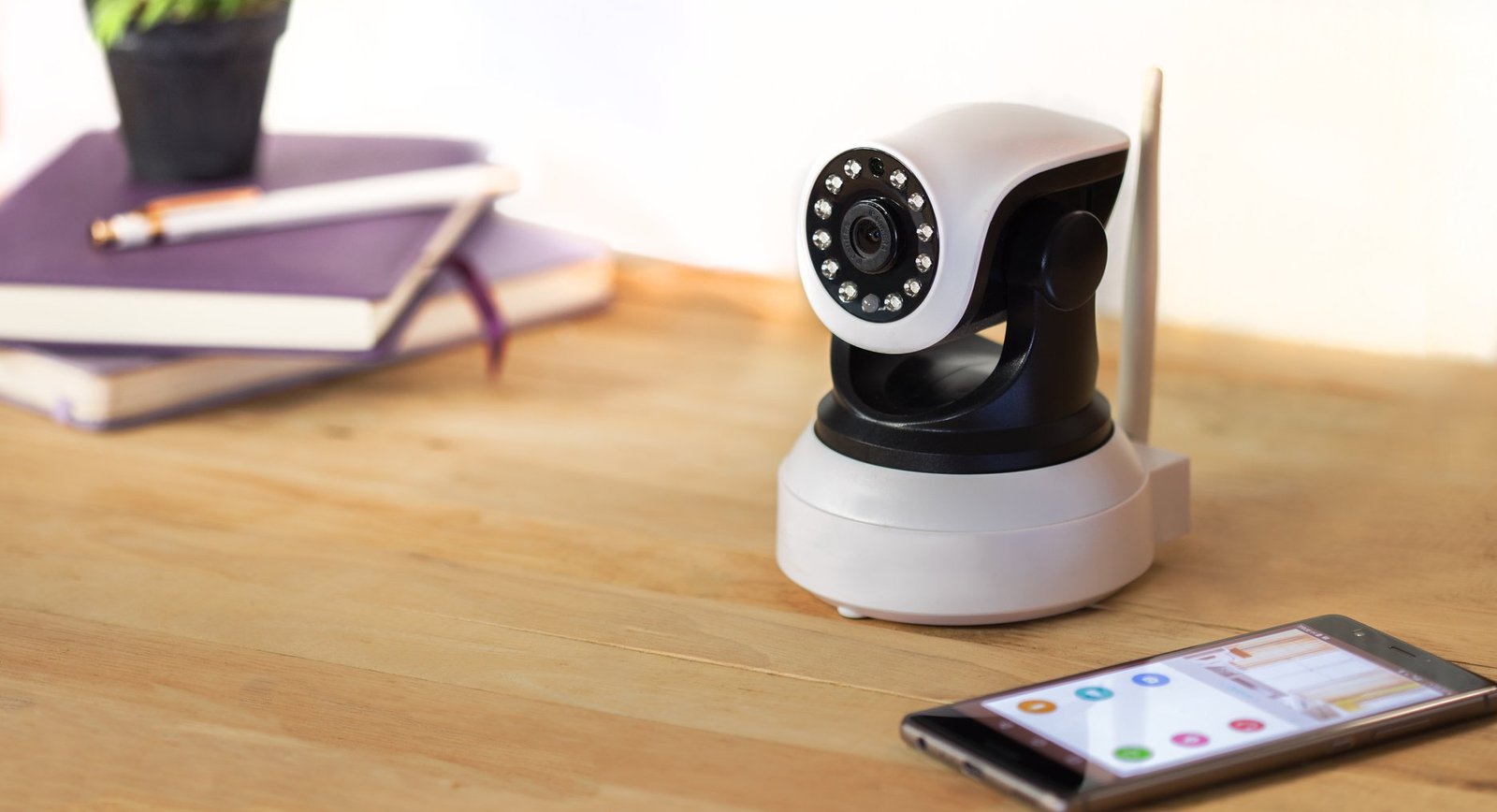 Chat With Us!
If you still have questions that we didn't answer, just send us a message!