Read the Latest from Our Blog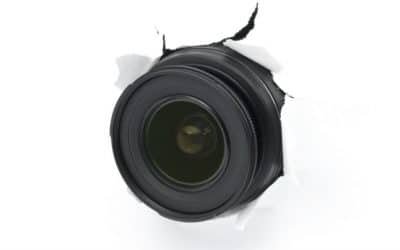 The home security concerns have always kept people worried especially those who have to leave their home alone due to work or studies. To make sure that everything remains safe and secure at home in their absence, people try to make maximum precautions. Use of the...
read more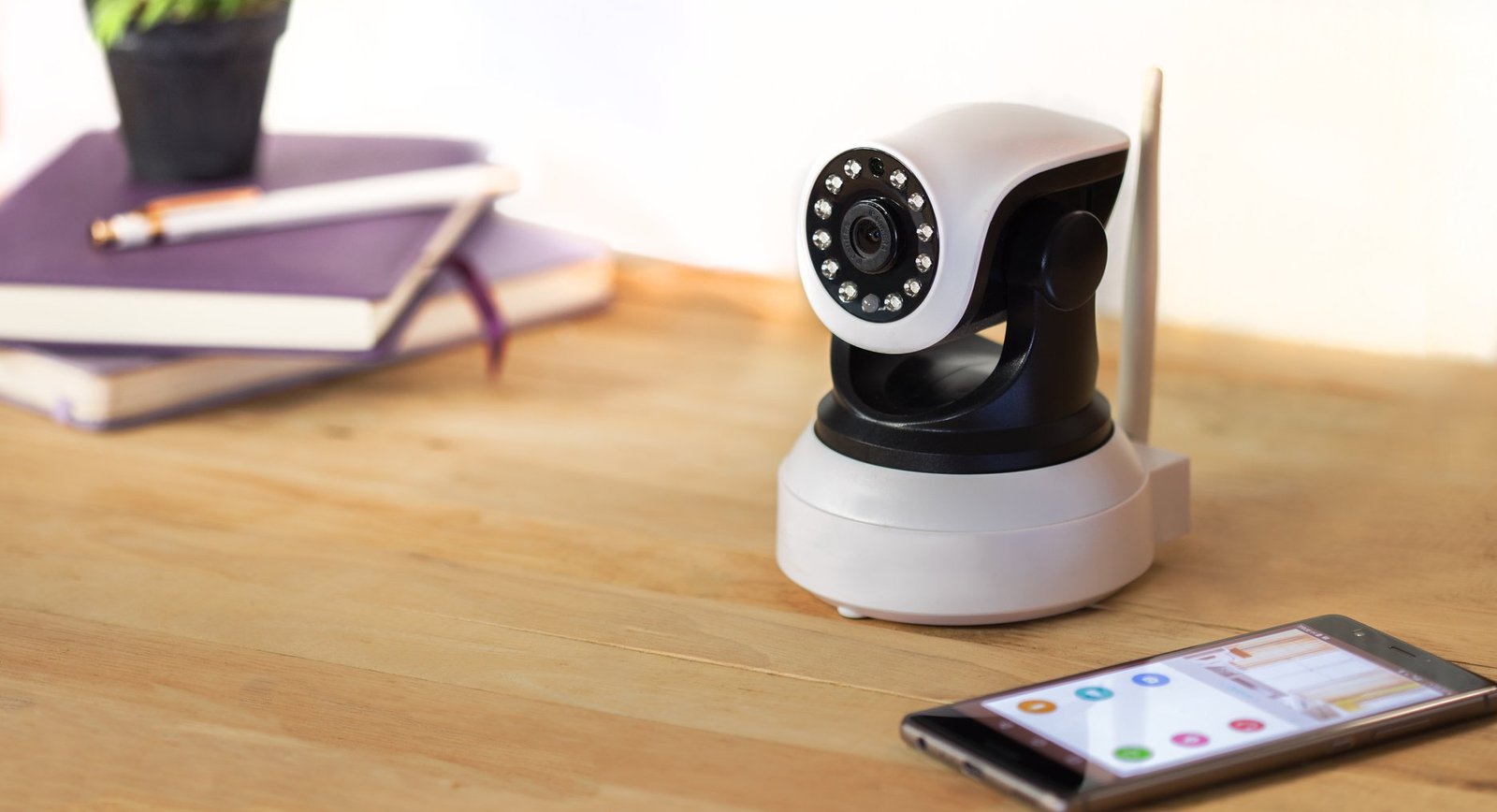 Chat With Us!
If you still have questions that we didn't answer, just send us a message!